1999
The puppies were born after our SBIS S Ch Kazimirez Quilla Quassida and our S Ch Sobers Voyante, 12 of May 1999. 2 boys and 4 girls. We had great hopes for this litter and we are more than satisfied. Three of them emigrated to the States. Three stayed in Sweden. Two of the girls, EPIC Ambitious and EPIC Attitude, stayed here at home. Five of the six have been showed and are champions.
x
——————————————————————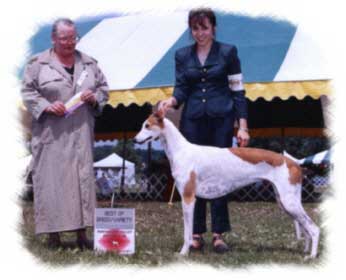 AM CH EPIC Adorable at SkyHi JC
"Isis"
2 years
Bitch.
Owner Anita & Dwayne Pugh USA. SkyHi Hounds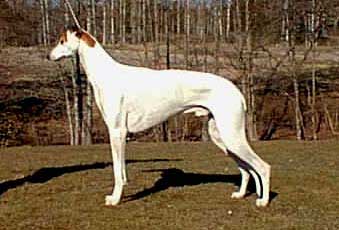 S CH EPIC Absolute
"Abbe"
3 years
Male
Sadly he had to be put to sleep autumn 2003 after an injury
Owner Anna-Carin Falk Sweden. Telltale.

EPIC Amazon"Ice"
Bitch.
"Ice" have had two litters at Kennel Zanzibar with Am Ch Zanzibar Dakota Sunrise
Owner Joy Brown USA. Zanzibar
e-mail:zanzibar(a)alltel.net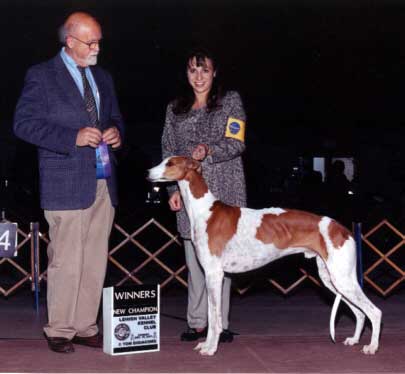 AM CH EPIC Ambassador JC
"Chili"
2,5 years
Male
Owner Joy Brown USA. Zanzibar

——————————————————————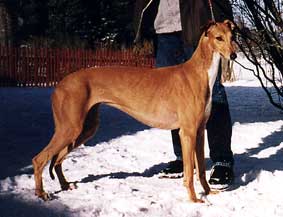 SBIS INT NORD (Swe, Fin, Nor) CH EPIC Ambitious
2 years
Bitch
Owner EPIC
——————————————————————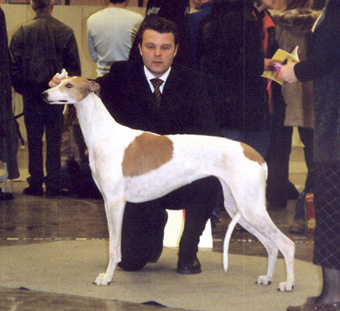 S CH EPIC Attitude
5 years
Bitch
Owner EPIC